Facilities
Hostel, Library GYM etc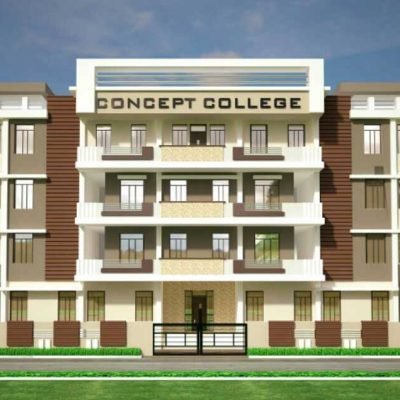 Welcome To Our Campus
Concept Junior college is in Nagaon, Assam. Concept Junior College is under the control of Shristi Educational Society.
which was established in the year 2009 with an objective to promote activities for socio-economic and educational development by undertaking various educational programmes for quality education of international standard. The society also aims to upgrade the Higher Secondary Education by providing financial and moral support to poor students.
Rittwik Raj Bora
Finals
The courses here exceeded my expectations in many regards, especially in the depth of information supplied. In a very non-threatening environment, I learned key principles of design that I can implement immediately.
Tridip Kr Borah
Finals
Excellent content and assignments that build on your knowledge, reinforce, and then expand. I recently secured new employment using PHP and couldn't have done so without the Professional Web Development courses.